Your Instructor(s)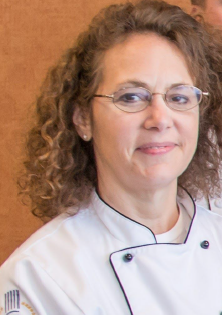 Cheryl Niedzwiecki
Cheryl earned an associate's degree from the Culinary Institute of America (CIA) in Hyde Park, NY, a bachelor of science degree from Johnson State College, and an MBA from the College of St. Joseph, both in Vermont.
A certified hospitality instructor through the American Hotel and Lodging Association, she also received Chef de Cuisine certification from the American Culinary Federation. In addition, Cheryl is certified in sales and customer service through the National Retail Federation and has been involved with DECA, a marketing association for students on the local, state and national levels, as well as a national commercial baking judge for Skills USA.
Throughout her career, Cheryl has held chef, pastry chef and/or supervisory positions in restaurants, hotels, bakeries, health care facilities, colleges, and inns. She also owned her own business, making specialty cakes and catering various events from parties to weddings.
Cheryl has more than twenty years of experience teaching and mentoring students of all ages in the areas of baking, cooking, customer service, business management, and hospitality and entrepreneurship.
About the Program
The two-year Culinary Arts program encompasses many aspects of the food service industry, including practicing and mastering essential safety and sanitation standards, cooking and baking methods, menu and recipe development, nutrition, global cuisine, restaurant management, entrepreneurship, table service and employability skills such as time management, communication, and reliability.
The Culinary Arts program is for students that are considering cooking, baking or a related area as a career. Students will learn the necessary skills to operate a full-service restaurant, including special events and catering. Furthermore, this program includes career readiness and exploration of many different types of culinary-related jobs such as food stylist, banquet chef, pastry chef, food scientist, food journalist, food sales, marketing and more.
Follow this link to the Culinary Arts Programs Proficiency Summary as detailed on the VT AOE website.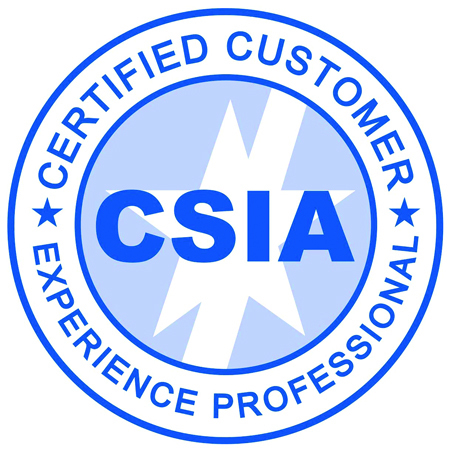 ___________________________________________________________
BTC Culinary Arts students operate the Champlain Cafe which is open to the public. Please click here or on the logo below for more information regarding our location, menus, reservations and more.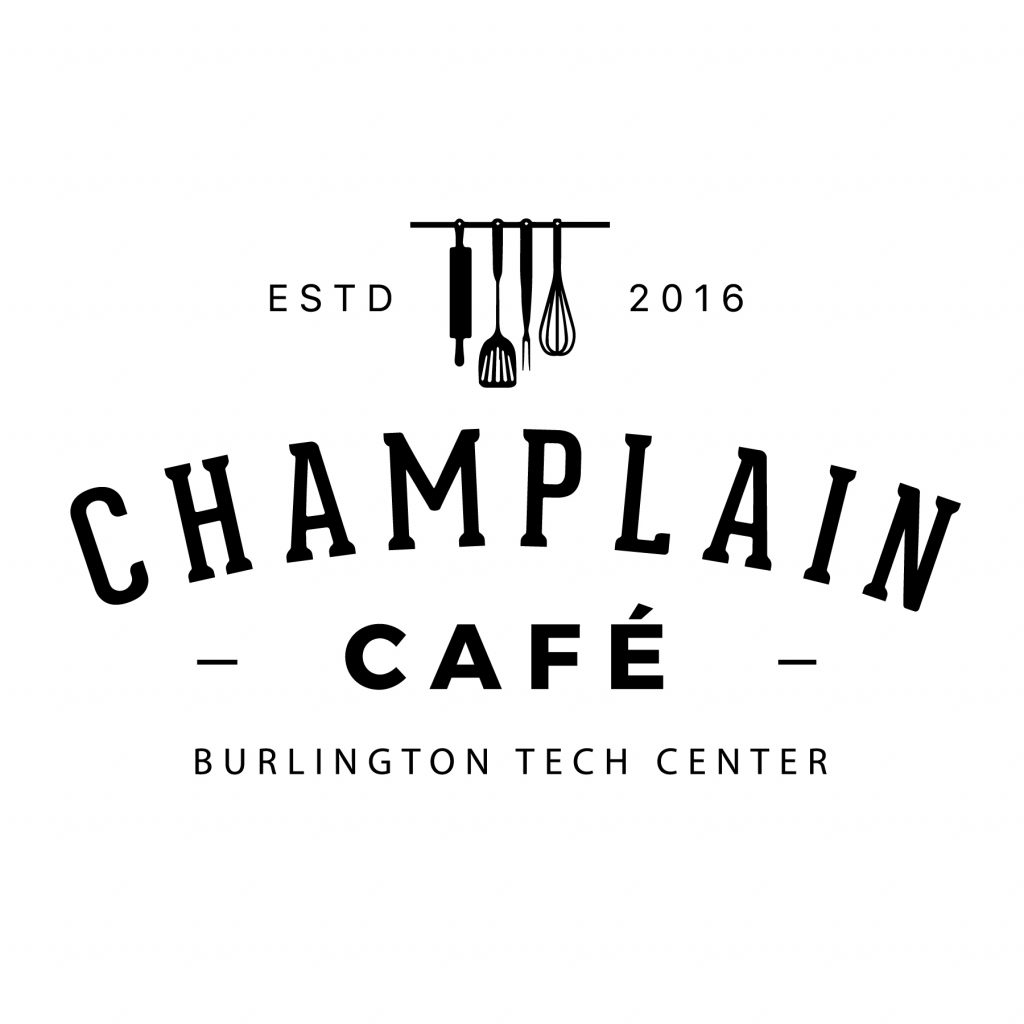 Vermont Mud Brownies are made and packaged by BTC Culinary students. The brownies are currently available at both Healthy Living Markets in Williston and South Burlington.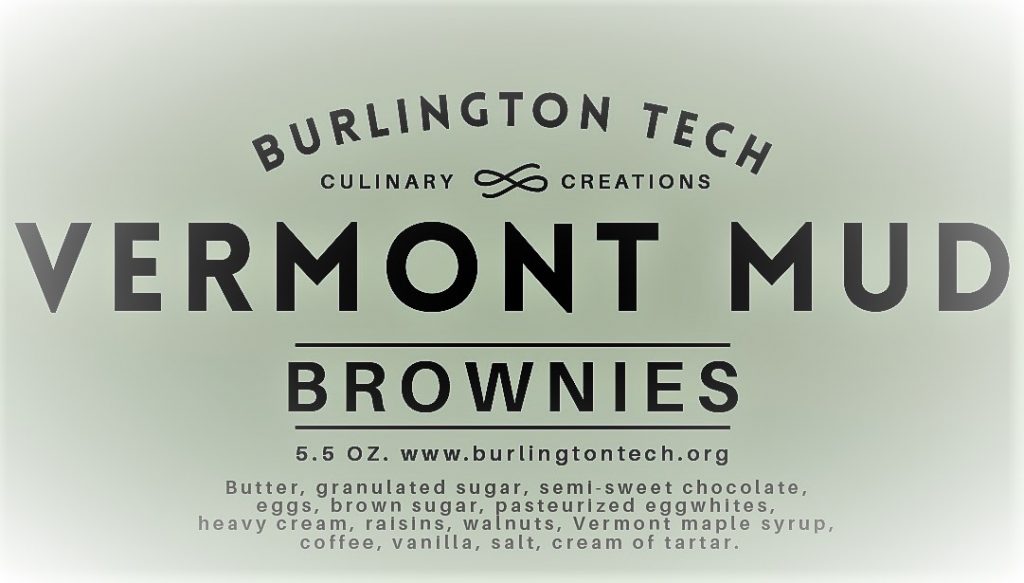 Credentials available to BTC Culinary Arts students: - ServSafe Food Handler (3 yr certification) - Certified Customer Experience Professional (2 yr certification) | 10 College Credits available to 2nd yr students: - 3 credits from Nashua Community College - 4 credits from SUNY Delhi - 3 credits from CCV | Articulation Agreement with Castleton Hospitality and Resource Management Program; Work Based Learning Opportunities at Local Foodservice Establishments; Opportunities To Participate in SkillsUSA, National Technical Honor Society and Various Competitions
In-Person Open House Dates
February 8, 2022 – 6:00pm - 7:00pm
St. Mark's Church, 1251 North Ave., Burlington
March 8, 2022 – 6:00- 7:00 pm
St. Mark's Church, 1251 North Ave., Burlington
Virtual Open House Dates and Links
Culinary Arts Occupations
Executive Chef
Sous Chef
Private/Personal Chef
Pastry Chef
Research Chef
Nutritional Consultant
Cafeteria Chef
Caterer
Professional Baker
Restaurant Manager
Hospitality Management
Food Stylist and/or Food Writer
Entrepreneur