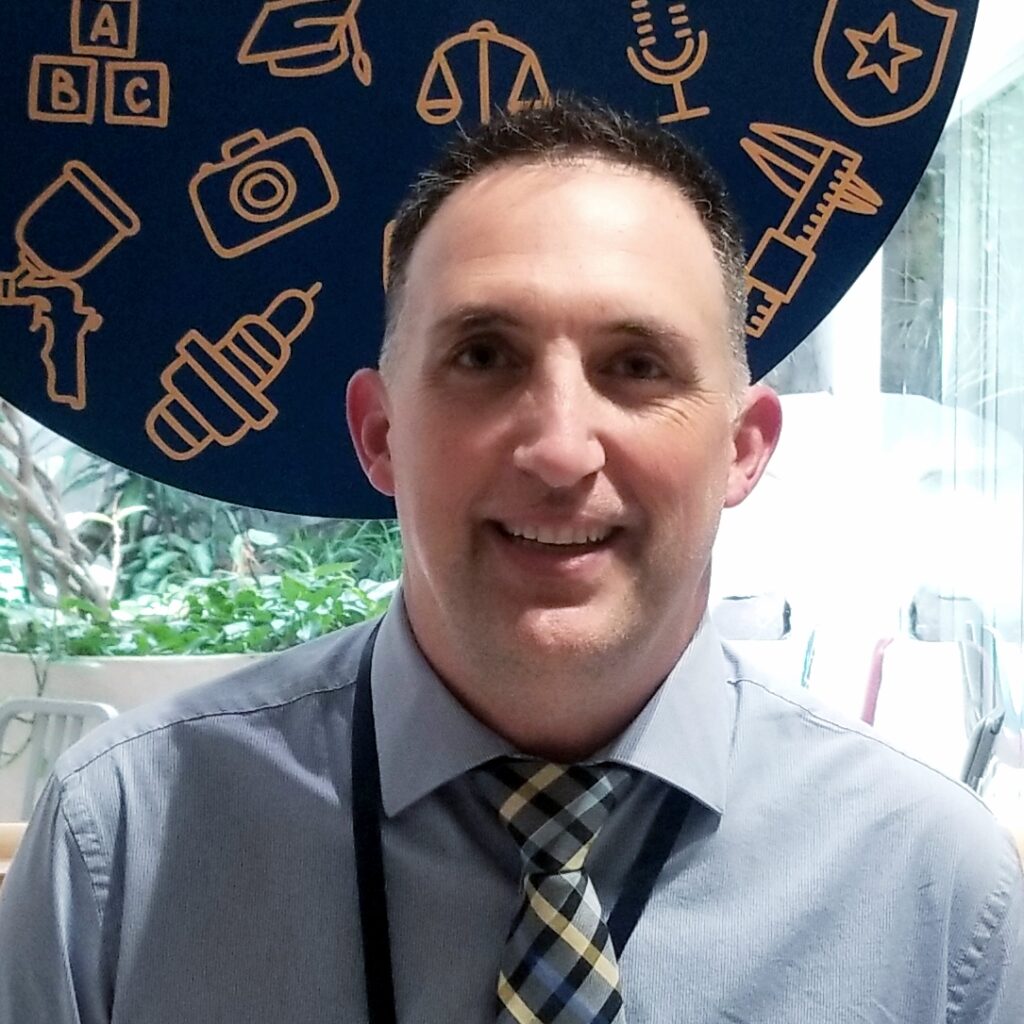 Dear Burlington Technical Center Students and Families,
I am looking forward to the 2023-2024 school year. Meeting students from all of BTC's sending schools is an exciting part of the year for us! In my work in the Burlington School District over the past decade-and-a-half, I have worked with BTC, and have seen BTC continuously offer students career and college ready skills and visions.  This is what makes BTC unique, and a center for students' deeper learning opportunities.  While BTC's tradition of career and technical education dates backs decades, it continues to adapt with current technologies and approaches to learning that best support the students of today.
Burlington Technical Center offers half-day programs serving students from around the region. The half-day model allows students to immerse in career and technical education, while maintaining their connection and activities at their home high schools or alternative programs. Their programs at BTC provide specialized learning and personal growth, while offering professional certifications and college credits. Students also access industry professionals, job shadows and work-based learning opportunities.
Adult students are served at BTC in a variety of programs as well. Our most well known adult program is our aviation maintenance program located at the Burlington International Airport. Other adult programs are offered throughout the year to meet the community's desire for learning and training, as well as local industries' needs.
The dedicated faculty and staff at BTC are industry professionals, and professional educators. They deliver engaging learning opportunities informed by their "real world" experiences, and they handle students with the care and attention that each student deserves. Our operations and academic support staff add layers of learning and social and emotional support, allowing students to reach their full potentials in the specialized field they chose to explore at BTC.
If you are not currently enrolled at BTC, please take a look at our website and program of studies to see which program suits your needs and interests as a learner, and a future professional. Learning at BTC can expand your visions of the future, and provide opportunities you may not know exist. Please schedule a tour to get to know how BTC can serve you and your personal growth.
Thank you for your interest and commitment to BTC!
Sincerely,
Jason Reed M.Ed.
Director
Phone: 802.864.8426, Ext. 12003 Email: jreed@bsdvt.org