Your Instructor(s)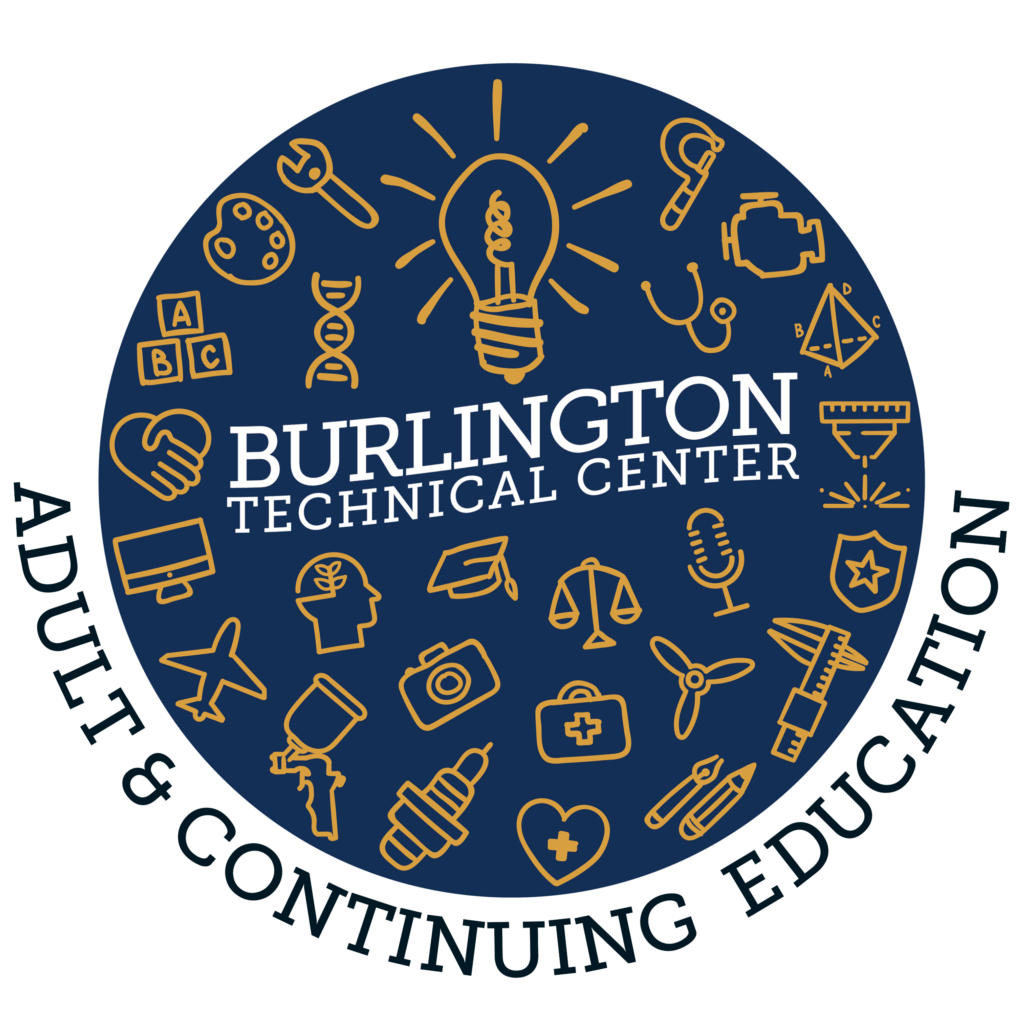 Cynthia Holt
Assistant Director for Adult Education
Cynthia Holt is an education professional with decades of instructional experience and a Master's from Oklahoma State University in Educational Technology that focuses on Instructional Design and Online Learning. In the classroom, she has worked extensively with educational technologies like learning management systems, video and audio tools, online games, design software, and much more. Throughout the course of her career, she has designed curriculum and content for over a dozen courses for students PreK-12 as well as both synchronous and asynchronous professional development for teachers and faculty on topics such as content personalization, multi-tiered systems of support and universal design. She has been designing and implementing curriculum and content for students of all ages for over twenty years and understands the struggles that learners face as well as how to help them overcome those challenges.
She is endorsed by the state of Vermont to teach Secondary English 7-12, as well as an Online Learning Specialist and Technology Integration Specialist. She is currently pursuing an endorsement for Assistant Director for Adult Education. She is excited to join the BTC team as the new Adult Learning Coordinator and looks forward to expanding the program in the future.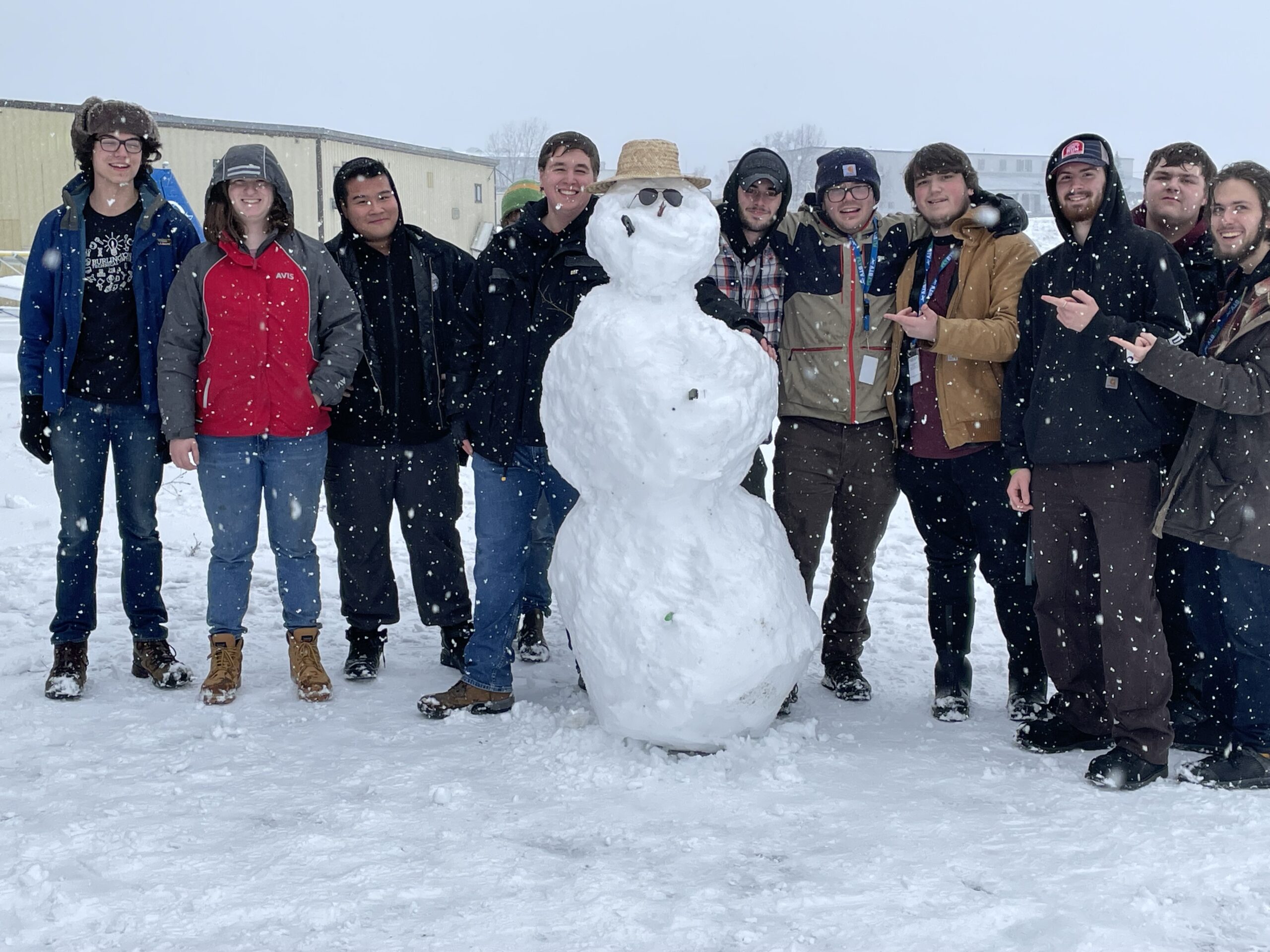 About the Program
Adult & Continuing Education (ACE) @ BTC provides workforce development courses and comprehensive programs for adults in the greater Burlington community. Our goal is to graduate students who are highly qualified to enter the workforce with the skills and abilities necessary to succeed.
ACE @ BTC delivers opportunities through practical instruction in lab and classroom settings as well as through in-person, online, or hybrid models. We also offer training programs that meet specific hiring needs through our collaborations with the Department of Labor, Vermont Adult Learning, HireAbility, and other organizations and entities.
ACE @ BTC is also excited to host courses that are part of Burlington School District's Parent University, a free service for all BSD parents. Join us on Wednesday nights from 4-5:30 p.m. at our Church St location for English with Jess, an adult hybrid ELL course available via Google Meet or in-person. This class is open and available to speakers of all languages and there is often a Spanish interpreter on site. You can check out their website for more of what they have to offer or complete their online registration form.
_____________________________________________________________________________
Go Online @ BTC
Online @ BTC offers more than 750 non-credit fundamentals courses as well as hundreds of specialized career training programs that are flexible enough to meet your learning needs. A new session for each course starts every month and many offer the choice of instructor-led or self-paced.
Online @ BTC offers Fundamentals Skills courses that are affordable, fun, fast, convenient, and geared just for you. All of our courses are led by expert instructors, many of whom are nationally known authors and are highly interactive. These courses generally run six weeks and help you gain skills in areas including:
Online @ BTC also offers Career Training* courses that are designed to provide the skills necessary to acquire professional level positions for many in-demand occupations. Many of these courses help students prepare for the testing, licensing, and credentialing necessary for their industry of interest. These courses generally run from three to twelve months and can be completed at any time during the allotted period. Many courses even provide vouchers for national certification exams in order to help students take the steps they need in order to obtain a career in high demand industries including:
*Tuition assistance for our Career Training courses may be available through VSAC; please contact us for more information or learn about and apply for the VSAC Advancement Grant to help fund your ACE experience.
*High school seniors who are interested in taking Career Training courses may be eligible for tuition assistance through the Department of Labor's IRC Pilot Program.
Email cholt@bsdvt.org to learn more or register for these courses through the links provided.
_____________________________________________________________________________
CURRENT & UPCOMING COURSES
POST-SECONDARY AVIATION AND AEROSPACE TECHNOLOGY PROGRAM
The Post-Secondary Aviation program picks up where the prerequisite program, Secondary Aviation and Aerospace Technology, left off and is intended for students interested in becoming a Federal Aviation Administration (FAA) Certified Airframe and Powerplant Mechanic. Students will receive in-depth and hands-on training in subject areas such as aircraft assembly and rigging, sheet metal fabrication and repair, advanced composites, avionics, inspection procedures, as well as turbine and piston engine maintenance.
Learn more about the Post-Secondary Aviation & Aerospace Technology program.
ENROLLMENT IN DAYTIME PROGRAMS
Adult students may also enroll in day programs being offered at Burlington Technical Center as space allows. For daytime programs and application processes, please visit the BTC website for current daytime class information. Registration and application requirements and deadlines do apply, so be sure visit the program page you are interested in for more information.
We are always adding additional course offerings. Please check back on this page for updates and feel encouraged to contact Cynthia Holt at cholt@bsdvt.org with any questions. If you have a suggestion for a course or would like to teach a specific course, please feel encouraged to reach out.
For Adult Education courses at all of Vermont CTE Centers, visit VACTEA's website.
_____________________________________________________________________________
Previous Courses 2021-22 School Year
PAID PARAEDUCATOR TRAIN-TO-HIRE COURSE
This unique, one-day / 5-hour paid training event took place on Saturday, April 30th, 2022 from 9 a.m. to 2 p.m.. Students interested in a career as a paraeducator found this crash course on the role of the paraeducator informative, meaningful and engaging as it included basic skills, practice, and pedagogy. Upon successful completion of the five hour course, students received a certificate of completion and compensation for their time.
*Students were strongly encouraged to apply to paraeducator positions following this course!*
Who: Adults with 2 or more years of post-secondary education
When: Saturday, April 30th, 2022 from 9 a.m. to 2 p.m.
Where: Burlington Technical Center, 29 Church Street/110 Cherry Street LL, Burlington VT
Instructor: Danielle Brigham
Cost: Students were PAID at a rate of $15.99/hr for their time in this course, through generous grant funding from the McClure Foundation.
DIGITAL PAINTING WORKSHOP
A four-week program that took place on Mon & Wed 5:30- 7:30/8 p.m., May 2nd- May 27th and trained new and experienced artists to use Photoshop in order to create digital concept art, paintings, or illustrations. By the end of this course, students knew the following:
How to use the basic functions of Photoshop with a graphics tablet to create digital drawings and paintings
How to use more advanced functions like photo-texturing, transforming, color-editing, advanced selections, and more functions that are exclusive to the digital medium
How to use references to improve digital artworks
How to create and use different types of digital brushes
An overview of art fundamentals and basics and how to apply them to digital artwork
How to enter the business of digital illustration and create a strong portfolio
Who: Adults who are interested in learning more about digital art
When: Monday & Wednesdays 5:30-7:30, May 2-7 2022
Where: Burlington Technical Center, 29 Church Street/110 Cherry Street LL, Burlington VT
Instructor: Eben Schumacher
Cost: $240.00
_____________________________________________________________________________