Your Instructor(s)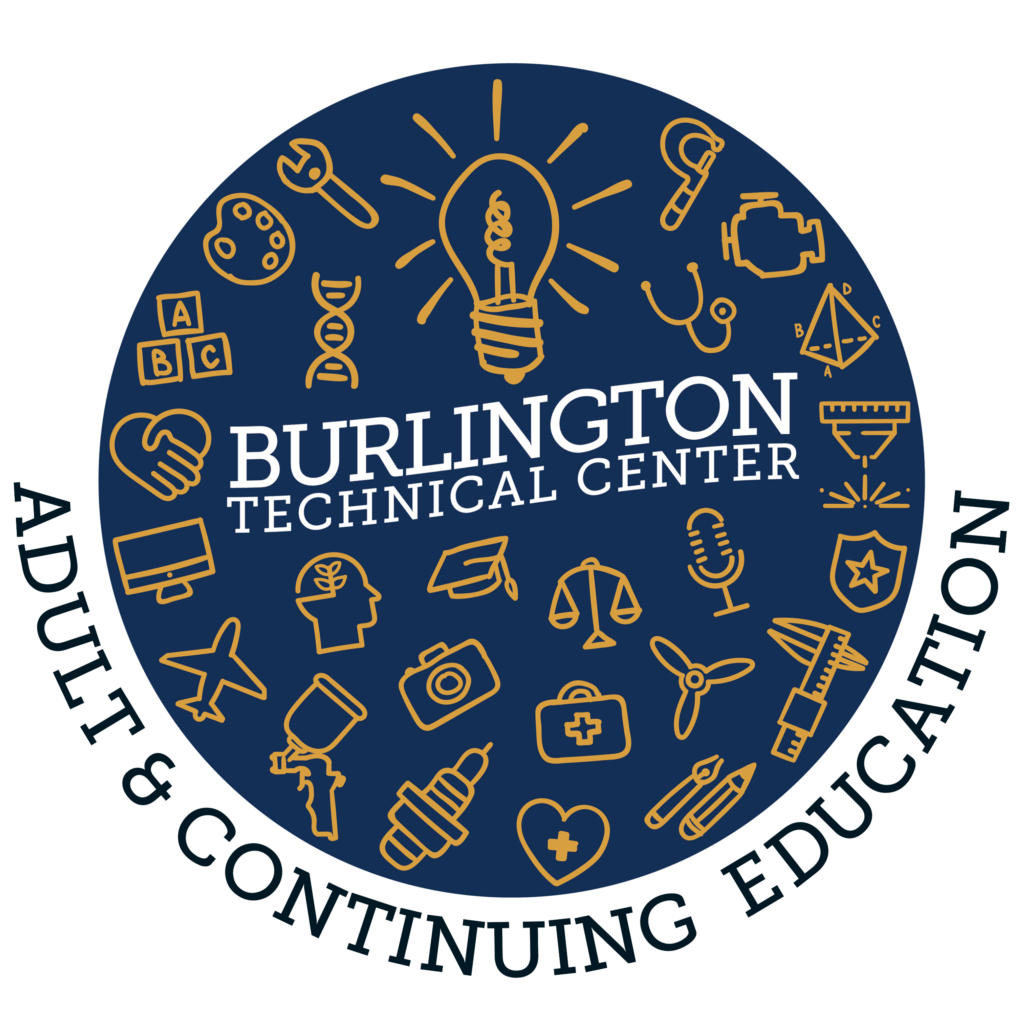 Cynthia Holt
Adult Education Coordinator
Cynthia Holt is an experienced educator with a passion for helping students achieve their full potential. She holds a Master of Education degree and has worked in a variety of educational settings, including public and private schools, non-profit organizations, and higher education institutions. Throughout her career, Cynthia has demonstrated a commitment to creating inclusive learning environments where all students can thrive.
Cynthia's expertise includes curriculum development, technology integration, and instructional design. She has also led professional development workshops for educators and served as a mentor to new teachers. In addition to her work in education, Cynthia has a strong interest in environmental sustainability and has volunteered with several conservation organizations.
As an innovative thinker and lifelong learner, Cynthia is always seeking new opportunities to grow and develop professionally. She is dedicated to making a positive impact in the lives of students and the wider community, and she looks forward to continuing to do so in her future endeavors.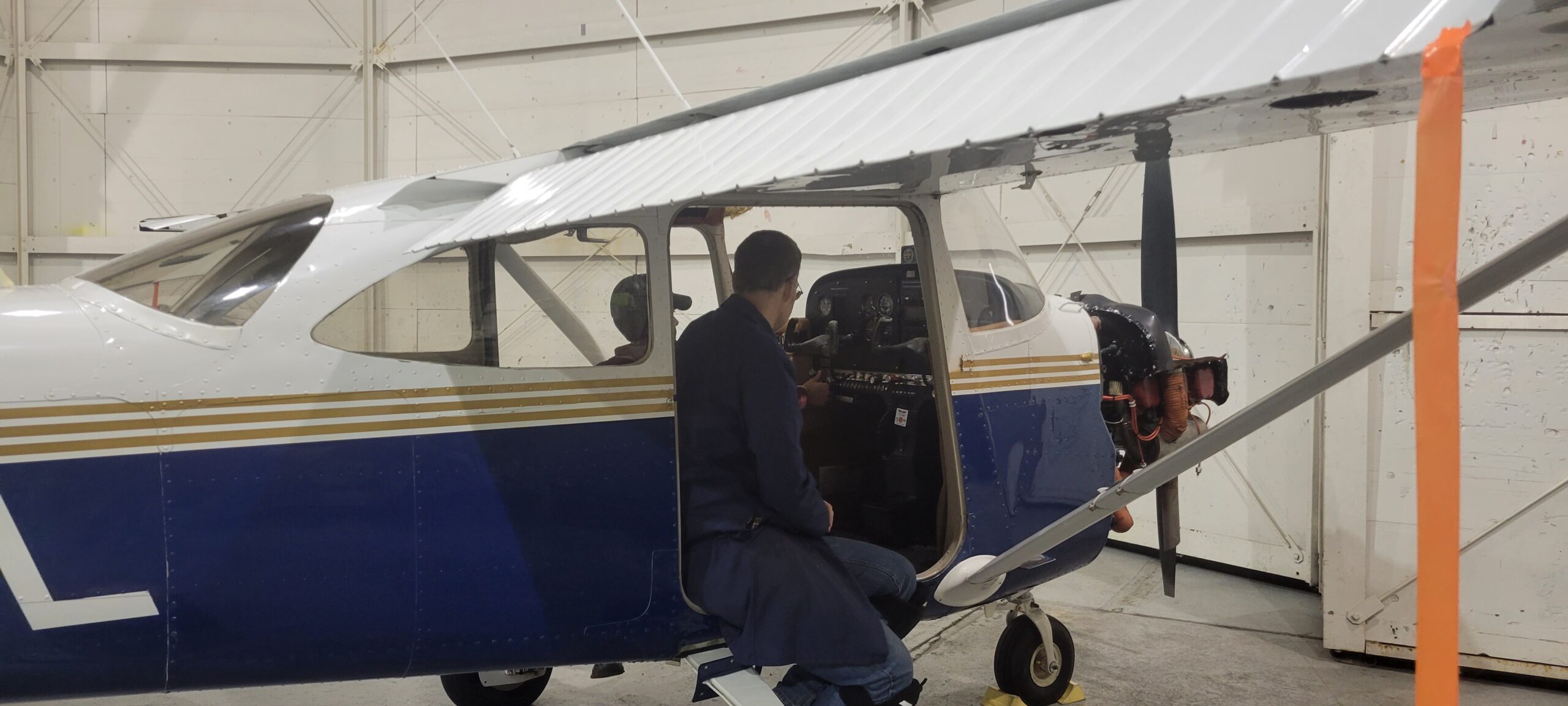 About the Program
Adult & Continuing Education (ACE) @ BTC provides workforce development courses and comprehensive programs for adults in the greater Burlington community. Our goal is to graduate students who are highly qualified to enter the workforce with the skills and abilities necessary to succeed.
ACE @ BTC delivers opportunities through practical instruction in lab and classroom settings as well as through in-person, online, or hybrid models. We also offer training programs that meet specific hiring needs through our collaborations with the Department of Labor, Vermont Adult Learning, HireAbility, and other organizations and entities.
---
Featured Programs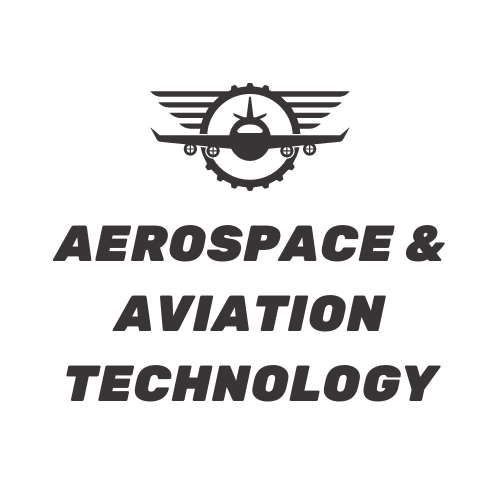 A program unlike any other in the area, our post-secondary Aerospace & Aviation Technology program is intended for students interested in becoming a Federal Aviation Administration (FAA) Certified Airframe and Powerplant Mechanic.
---
BTC offers a range of career certification programs that are designed to fit your needs. Check out our featured programs for courses that get you the skills needed for high demand careers in the Burlington area and beyond.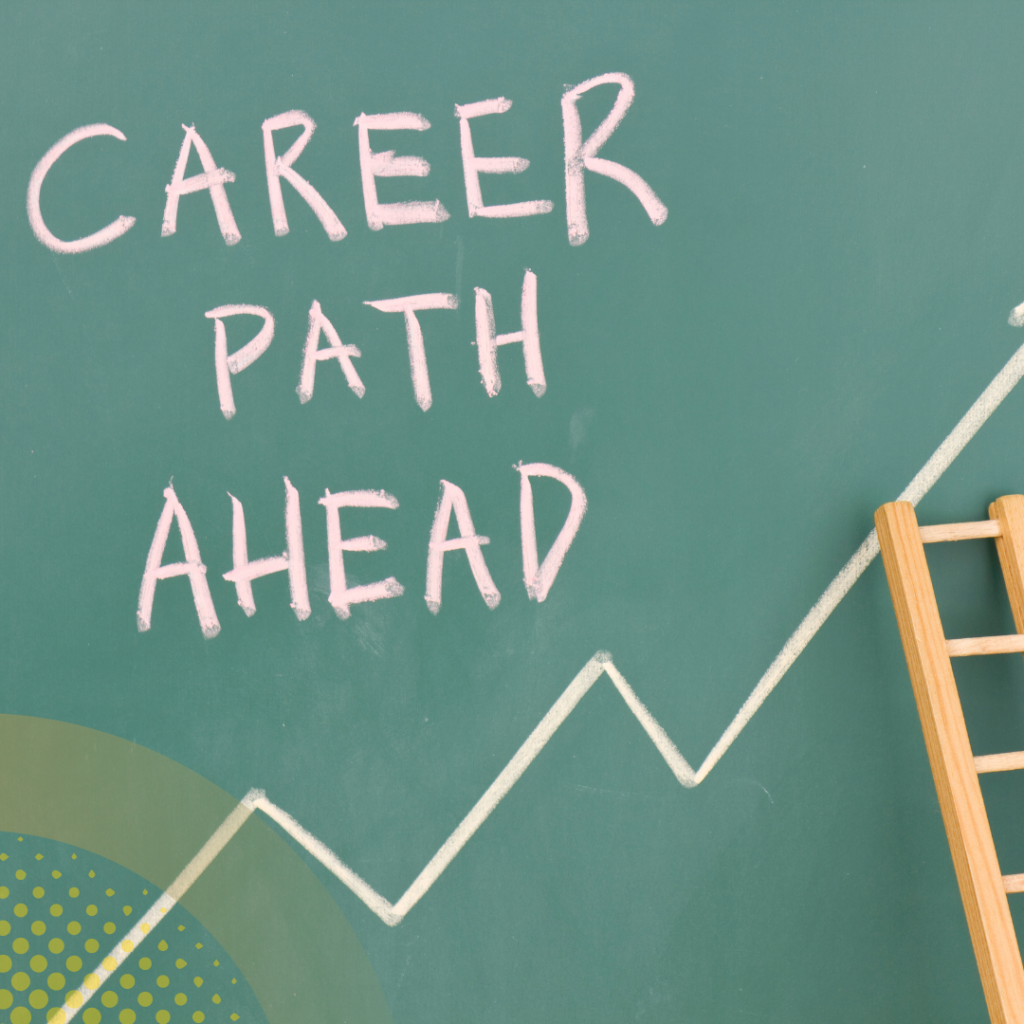 ---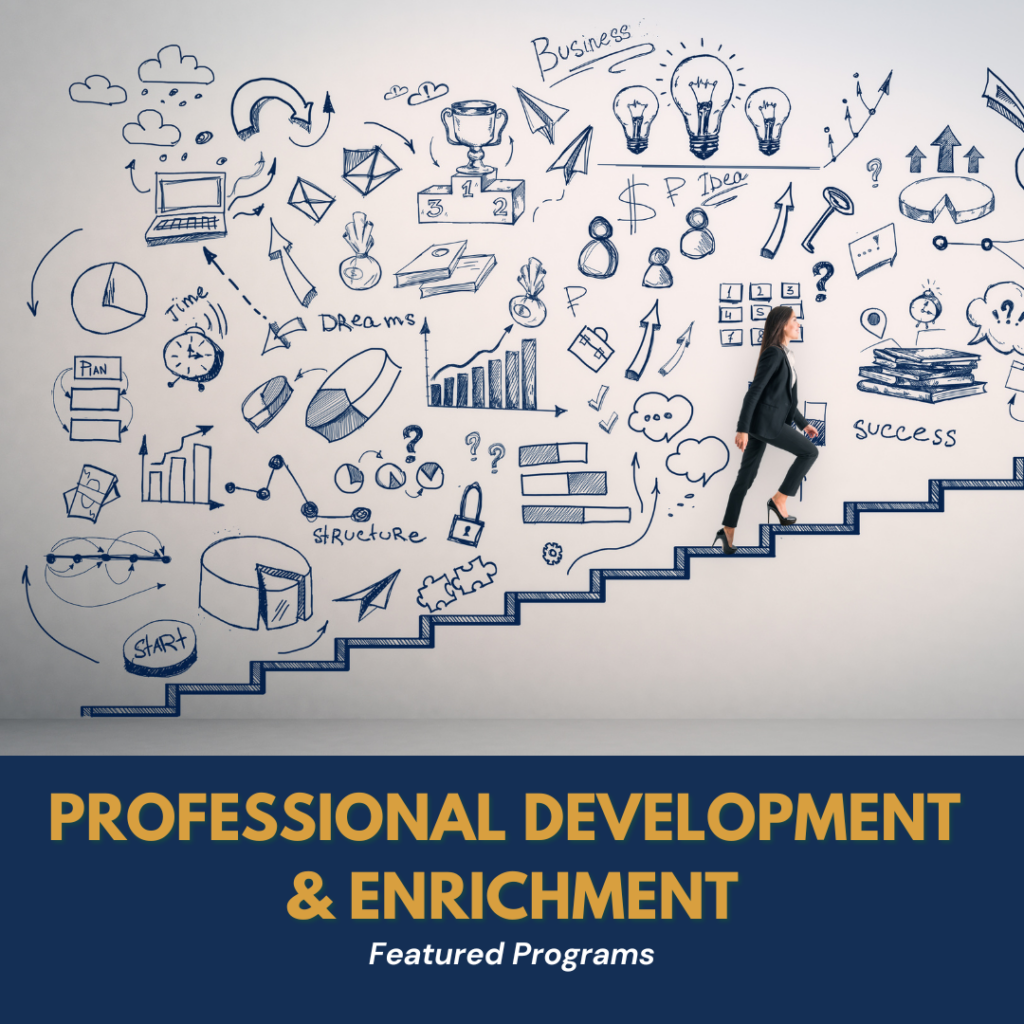 BTC offers a wide range of professional development & enrichment programs that are designed to help you reach your goals. Check out our featured programs for courses that will enrich and excel your professional skills.
---
We are always adding additional course offerings. Please check back on this page for updates and feel encouraged to contact Cynthia Holt at cholt@bsdvt.org with any questions. If you have a suggestion for a course or would like to teach a specific course, please feel encouraged to reach out.
_____________________________________________________________________________
Online @ BTC offers more than 750 non-credit fundamentals courses as well as hundreds of specialized career training programs that are flexible enough to meet your learning needs. A new session for each course starts every month and many offer the choice of instructor-led or self-paced.
Online @ BTC offers Enrichment and Professional Development courses that are affordable, fun, fast, convenient, and geared just for you. All of our courses are led by expert instructors, many of whom are nationally known authors and are highly interactive. These courses generally run six weeks and help you gain skills in areas including:
Online @ BTC also offers Career Certification courses that are designed to provide the skills necessary to acquire professional level positions for many in-demand occupations. Many of these courses help students prepare for the testing, licensing, and credentialing necessary for their industry of interest. These courses generally run from three to twelve months and can be completed at any time during the allotted period. Many courses even provide vouchers for national certification exams in order to help students take the steps they need in order to obtain a career in high demand industries including:
*Tuition assistance for our Career Training courses may be available through VSAC; please contact us for more information or learn about and apply for the VSAC Advancement Grant to help fund your ACE experience.
*High school seniors who are interested in taking Career Training courses may be eligible for tuition assistance through the Department of Labor's IRC Pilot Program.
_____________________________________________________________________________
ENROLLMENT IN DAYTIME PROGRAMS
Adult students may also enroll in day programs being offered at Burlington Technical Center as space allows. For daytime programs and application processes, please visit the BTC website for current daytime class information. Registration and application requirements and deadlines do apply, so be sure visit the program page you are interested in for more information.
For Adult Education courses at all of Vermont CTE Centers, visit VACTEA's website.