Your Instructor(s)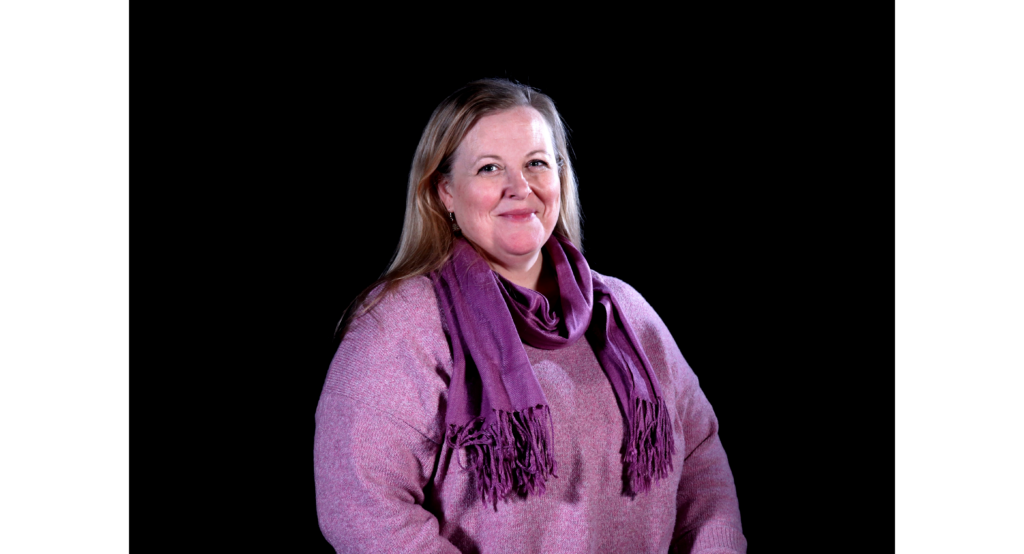 Stacey Ladd
Stacey has been teaching in the Health Sciences Academy since 2018. She obtained her B.S. in Physical Therapy at UVM and brings 30 years of diverse clinical experience to the team. She was an active EMT on a local rescue squad for 8 years and loves sharing this background with the students. In college, she helped to put herself through school by working as an LNA so understands the many diverse roles and responsibilities in a medical team. She is currently enrolled in the Master's degree program at Castleton University pursuing an M.A. in Curriculum and Development.
Stacey has used her long term experience and community connections to further expand some of the clinical opportunities for students. She has the good fortune of being the mom of a graduate of HSA so can certainly share that perspective with any parents who may have questions. Her primary goal is to reinforce to students the concept that patients are people first and when that is the premise, everything else falls into place.
Your Instructor(s)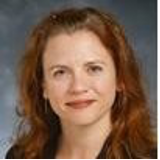 Monica Beard-Raymond
Monica is excited to start teaching at the Health Science Academy in fall of 2022! She holds a MS in Occupational Therapy, a Masters of Public Affairs and BS in Biology. Monica is an occupational therapist most recently at the University of Vermont Medical Center (UVMC). Prior to her work at UVMC, Monica practiced OT in skilled nursing and a private school setting. As an OT, she is committed to treating the whole person in order to facilitate function and she has collaborated with many areas of the healthcare profession in order to provide quality, coordinated care to patients.  Monica is looking forward to orienting students to a wide view of the many opportunities within the healthcare field as well as the significant responsibility that comes with serving others through health care.  She is passionate about helping people live to their full potential, grow as individuals, and she is looking forward to fostering student growth through deep learning, practical applications and self -reflection.
In-Person Informational Sessions
January 19, 2023 – 6-7 p.m.
29 Church Street, Lower Level, Burlington
Enter at 110 Cherry Street
January 25, 2023 – 6-7 p.m.
29 Church Street, Lower Level, Burlington
Enter at 110 Cherry Street
January 31, 2023 – 6-7 p.m.
29 Church Street, Lower Level, Burlington
Enter at 110 Cherry Street
February 21, 2023 – I. 5- 6 p.m., II. 6-7 p.m.
29 Church Street, Lower Level , Burlington
Enter at 110 Cherry Street
About the Program
Please consider attending one of our Informational Sessions: 30-minute presentations that include program particulars and student testimonials, followed by a Q&A period.
Additional VIRTUAL session: Wednesday, February 8th, 6-7 p.m; link provided upon RSVP.
Space is limited. Kindly RSVP via email at sladd@bsdvt.org or call 864-8426 ext. 12119
______________________________________
This program immerses students in rigorous academics (anatomy and physiology, medical terminology, human growth and development and E.M.T. and phlebotomy certification), practical applications (medical assessment techniques, such as vital signs, reflex testing, goniometry, electrocardiography, diagnostic lab testing), and experiential learning (including dissections, job shadowing, simulated job interviews). Second semester seniors choose between completing their national certification for Emergency Medical Technician (E.M.T.) or phlebotomy (C.P.T.). Students are provided with guidance in the college application process and will also complete a workplace skills unit, geared to careers in health care, including job applications, resumes, cover letters, and interviews with UVM Medical Center recruiters.
Follow this link to the CTE Health Sciences and Dental Assisting Programs Proficiency Summary, as detailed on the VT AOE website.
American Heart Association Certifications: Adult, Infant and Child CPR, Automated External Defibrillator and First Aid. Bloodborne Pathogens and Medical Ethics Certifications also available. College credits available, VTC: Anatomy and Physiology I (4.0 credits), Anatomy and Physiology II (4.0 credits), Human Growth and Development (3.0 credits); River Valley Community College: Human Biology (4.0 credits), Medical Terminology (3.0 credits); CCV: Intro to Health Care (3.0 credits); NH/VT HOSA: Future Health Professionals, Vermont Brain Bee/Neuroscience Club; National Technical Honor Society High School credits available include: Year 1- 1.0 Science Credit, .5 Social Studies Credit, 1.5 Elective Credits. Year 2 - 1.0 Science Credit, .5 Health Credit, 1.5 Elective Credits. Opportunity to earn up to 17 College Credits
Health Sciences Academy Occupations
Athletic Training
Biomed Engineering
Emergency Medicine
EMT & Paramedic
Phlebotomist
Medical Assisting
Medical Lab Science
Microbiology
Nursing
Nutrition
Occupational Therapy
Pathologist

Pharmacy

Physical Therapy
Physician
Physician Assisting
Psychology Radiation
Therapy Radiography
Respiratory Therapy
Speech Pathology
Veterinary Medicine