Your Instructor(s)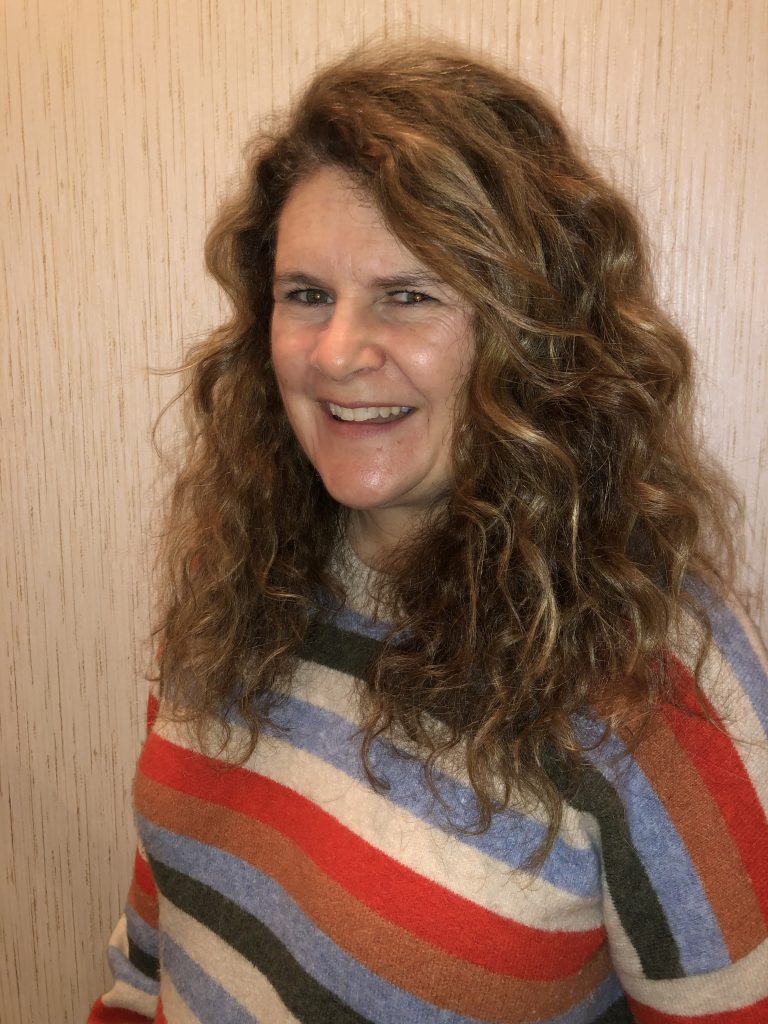 Tracy Centracchio
About the Program
Introduction to Healthcare is a one year, hands-on training program for a career in healthcare. Students will be prepared to enter directly into the workforce as a Licensed Nursing Assistant (LNA) or pursue further education in the college setting. The study of anatomy & physiology will be the foundation for experiential learning such as dissections, patient care skills training in our simulated hospital room, and learning medical assessment techniques such as vital signs, blood glucose testing, and head to toe assessment. In addition, students will have 32 hours of clinical training in a local skilled nursing facility where they will practice patient care skills such as the use of wheelchairs, daily personal care, and working with memory impairment. Lastly, students will prepare for employment by exploring different career options within healthcare, preparing a resume and cover letter, and participating in interviews with potential employers.
Follow this link to the CTE Health Sciences and Dental Assisting Programs Proficiency Summary, as detailed on the VT AOE website.
LNA licensure through the State of Vermont; American Red Cross Certifications: Adult, Infant and Child CPR, Automated External Defibrillator, First Aid, and Bloodborne Pathogens; National Technical Honor Society; dual enrollment college credit available: Introduction to Healthcare (CCV 3.0 credits) and Human Biology (CCV 3.0 credits) totaling the potential for 6 college credits. High School credits available include: 1.0 Science Credit, 2 Elective Credits.
Introduction to Healthcare Occupations
Athletic Training
Emergency Medicine
Medical Assisting
Medical Lab Science
Midwifery
Nursing (LNA, LPN,
RN, BSN, NP)
Phlebotomy
Pharmacy Tech
Physical Therapy
CT Scan Technician
Respiratory Therapy