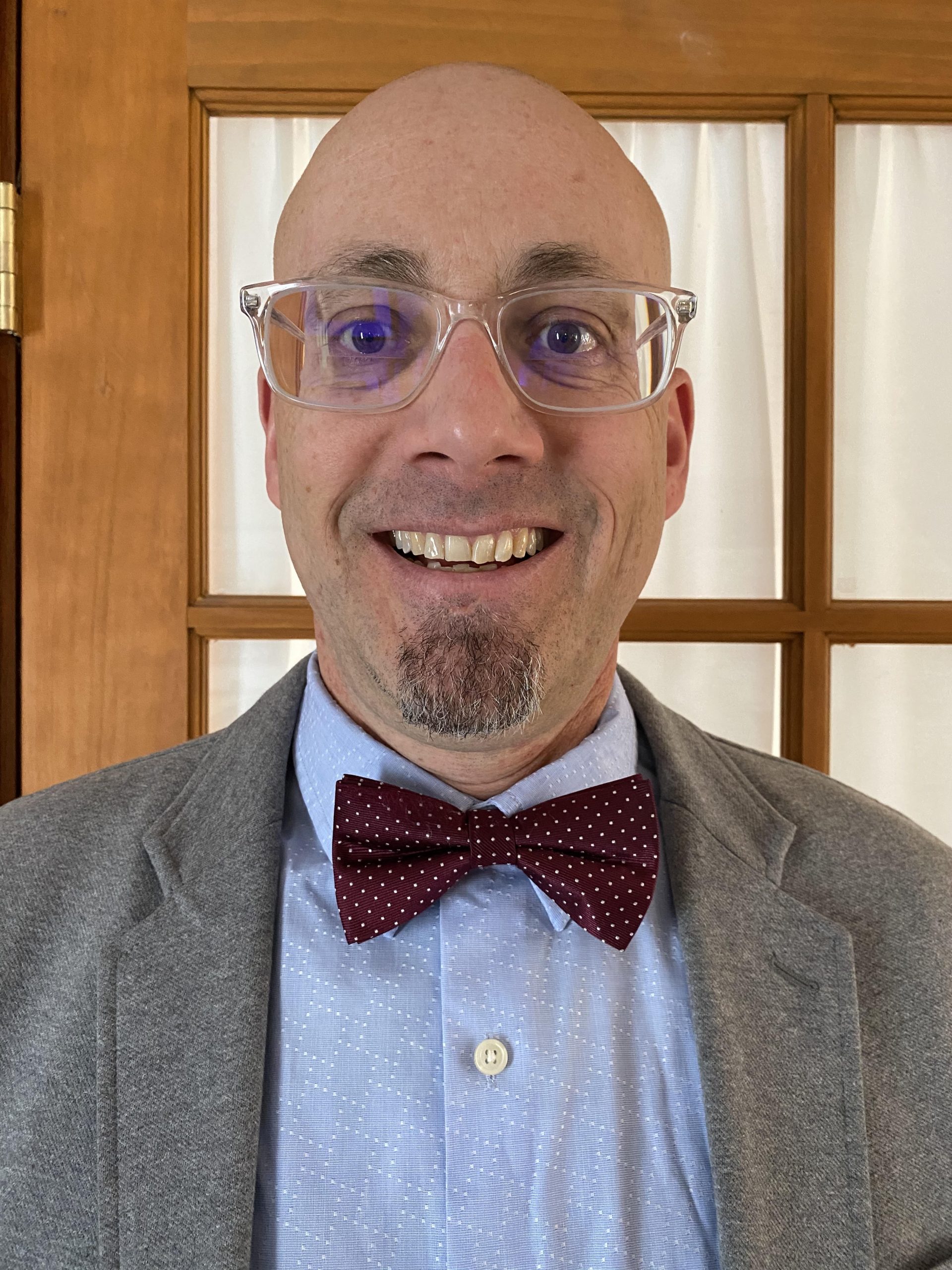 The Vermont Principals' Association (VPA) has announced Burlington Technical Center's Jason Gingold as Career Center Director of the Year. This peer-to-peer award is given annually through the VPA as part of Principals and Directors of the Year recognition; Directors from across the state nominate and vote on each year's winner. Congrats, Director Gingold!!!
"Jason's student-centered approach has been critical as we've navigated a challenging year where we have had to make decisions that are without precedent," said Burlington School District Superintendent Tom Flanagan. "He is also a creative leader with a passion for the value of a technical education. It's no wonder that Jason's peers nominated him for this important honor."
"It is such an honor to be recognized by the VPA, especially knowing how talented my fellow career center directors are," said Jason Gingold. "BTC is filled with smart, curious, hardworking and truly wonderful students that I'm lucky to work with every day. They inspire me to work as hard as they do every day. And this could not have been possible without the teamwork and dedication of the entire BTC staff."
Prior to returning to BTC, Gingold was the Director of Randolph Technical Career Center. Gingold returned to the Burlington School District in 2019, where he was a Culinary Arts Teacher from 2010-2015.
With 12 hands-on learning programs, BTC's mission is to provide all students with the knowledge, skills and attitudes necessary to become productive members of the workforce and to go on toward further education and training. For more on Burlington Technical Center, including information on enrollment, please visit the NEW BTC website at www.btc.bsdvt.org.
###
Burlington School District (BSD) is a pre-k-12 public school system of about 4,000 students in Burlington, VT. BSD's mission is to graduate students who: value different cultures, engage with the community, communicate effectively, think creatively, skillfully solve problems, and achieve at their highest academic, intellectual, and personal potential. Join the Journey! www.bsdvt.org