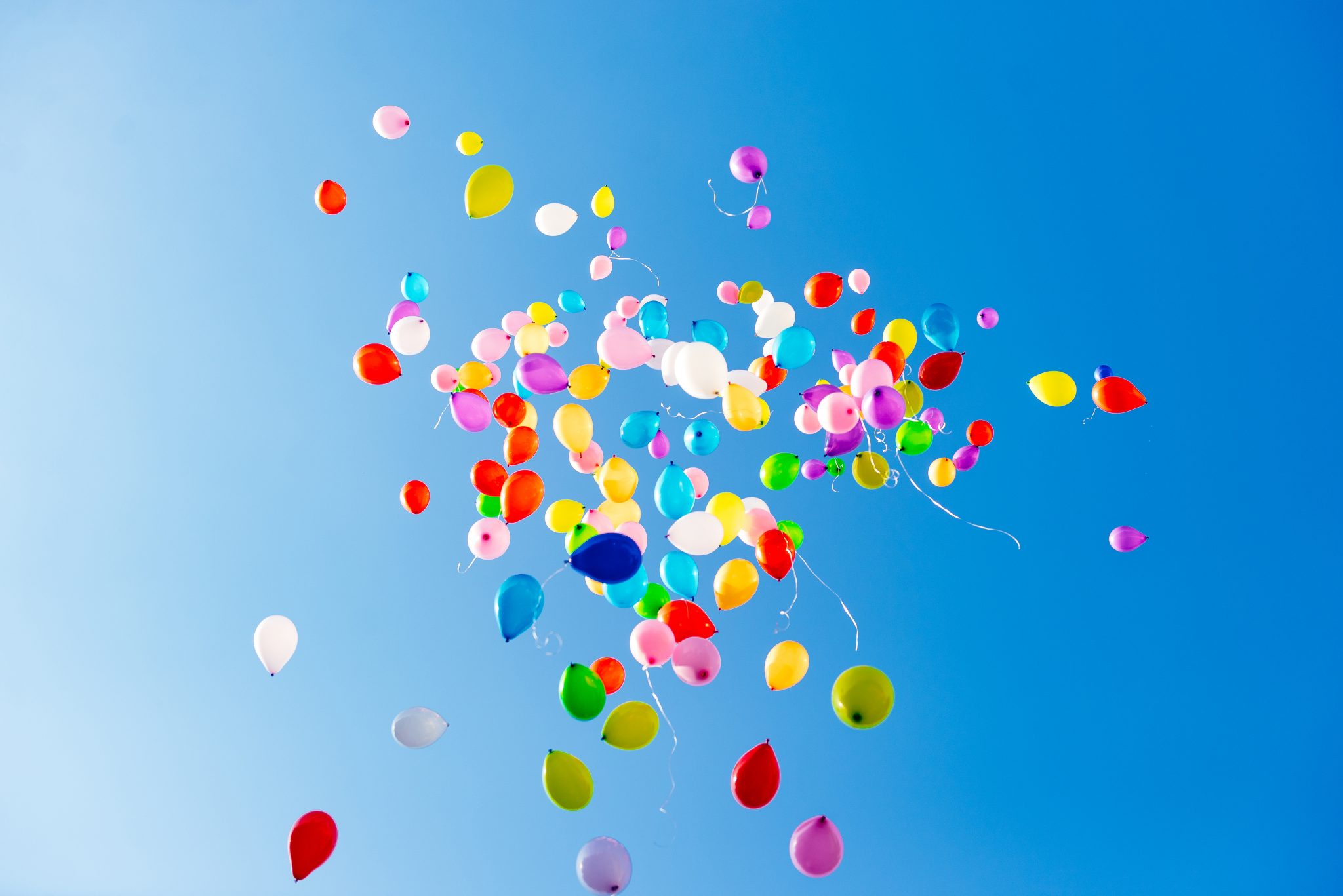 The "2022 BTC Recognition Ceremony" is now available to watch. Distribution details are as follows:
ONLINE on Media Factory's website, linked here.
ON TV: This show will air on LEARN on the following dates:
6/11: 6:00:00 PM
6/12: 2:00:00 PM
6/16: 2:30:00 PM
6/19: 4:00:00 PM
Additional air times will be posted online as they are scheduled.