Featured Career Certification Programs
Our online platform offers a variety of programs in different subjects. These courses provide access to quality education from anywhere in the world and cover a wide range of topics, including business, technology, health, arts, and more. They are taught by experts in their field and offer a unique learning experience for students.
Our featured programs allow students to learn at their own pace and on their own schedule, making education more accessible and flexible for those with busy schedules or geographical constraints. These courses provide students the opportunity to acquire new skills or improve their knowledge without having to commit to a full-time degree program. These courses are an essential resource for anyone looking to enhance their education, expand their skill set, or pursue a new career path.
---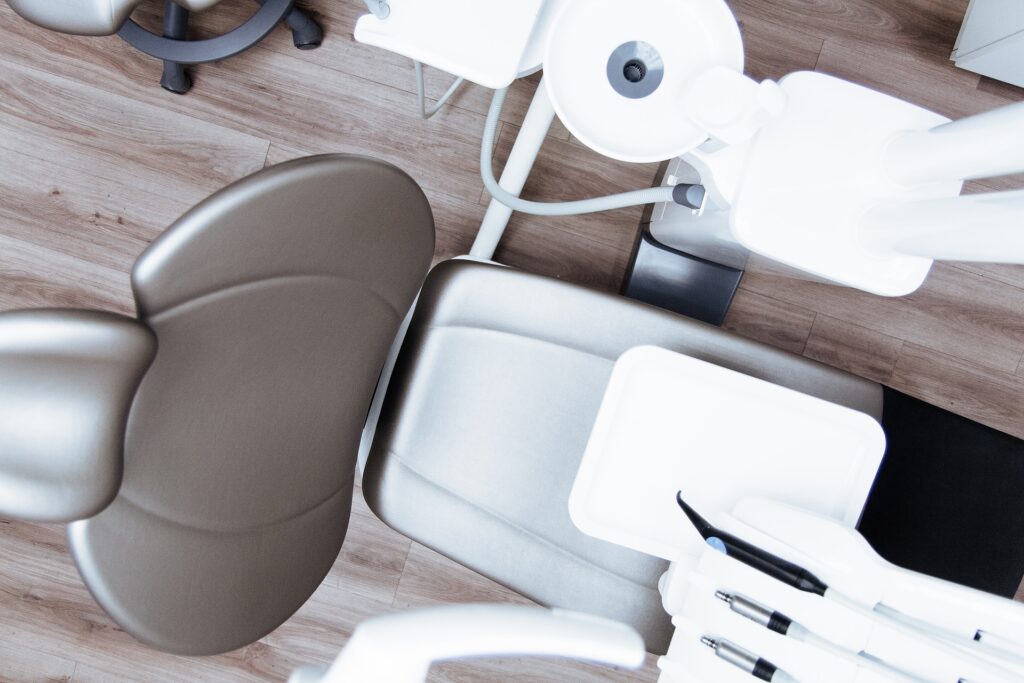 Developed through a unique partnership between the Vermont State Dental Society (VSDS) and the Vermont Adult Career & Technical Education Association (VACTEA), our hybrid dental assisting program offers comprehensive training for individuals interested in pursuing a career in dental assisting. This program includes paid training at a Burlington area dentist, which means that students are compensated while learning the necessary skills and knowledge to become a dental assistant. In addition, tuition assistance is available to help cover the cost of the program for qualified applicants.
---
In partnership with The Caroline Fund and AALV, our hybrid paralegal program provides individuals with the opportunity to receive comprehensive training online and hands-on experience through an apprenticeship program. By completing this course, students will be equipped with the skills and knowledge necessary to work as a paralegal in a variety of legal settings. This program includes tuition assistance for qualified applicants to help cover the cost of the course.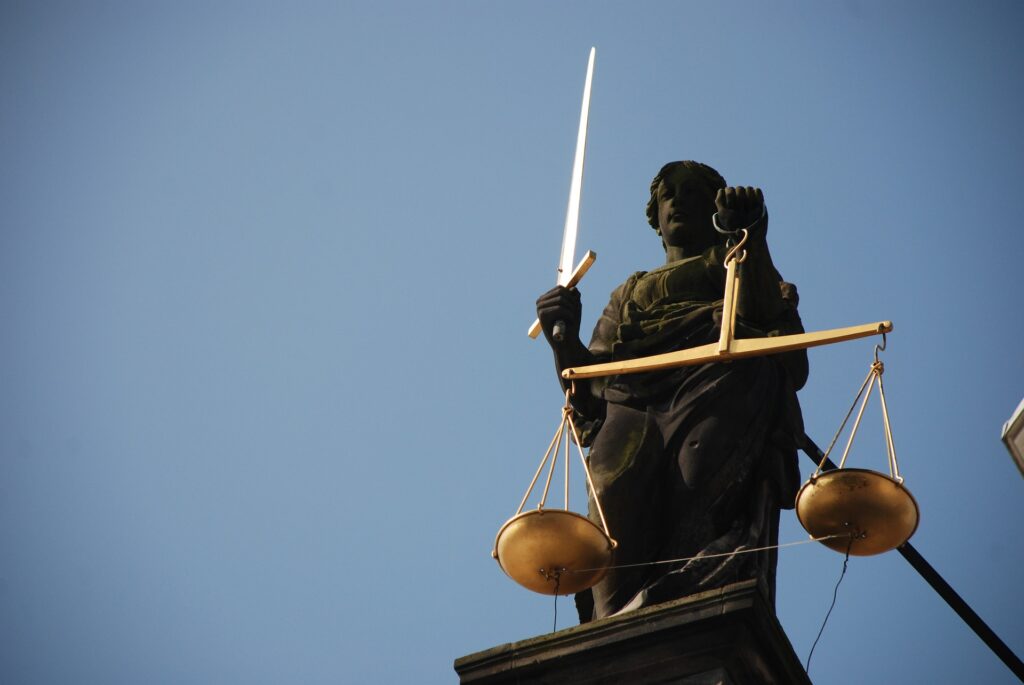 ---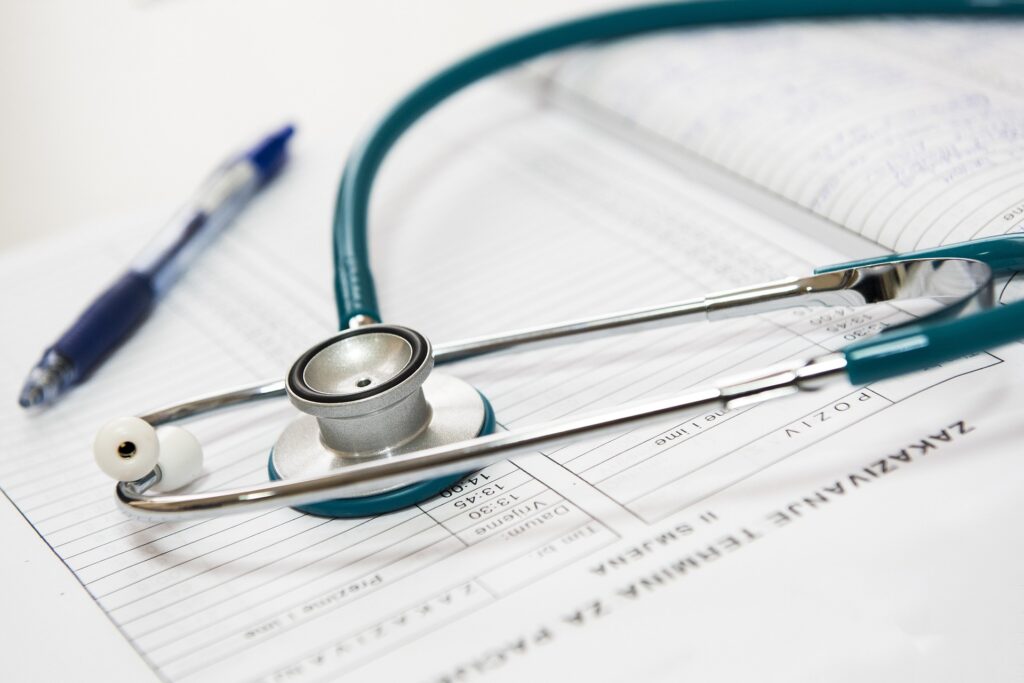 Our clinical medical assistant course offers comprehensive training for individuals looking to start a career in the healthcare industry. Through our online platform, students can learn from experienced instructors and gain hands-on experience through virtual simulations and practical assignments. This course covers topics such as medical terminology, medical law and ethics, HIPAA rules, scheduling systems, and the importance of certified clinical medical assistants as healthcare team members. By completing this course, students will be prepared to work in one of the most high-demand careers in the state. Tuition assistance available through VSAC.
---
Our online electrical technician training provides individuals with the opportunity to gain the skills, knowledge, and tools needed to start a career as an electrician. This course includes the option of an apprenticeship, which allows students to gain practical experience working alongside experienced electricians in the field. The course covers topics such as electrical theory, wiring and installation, and electrical safety. By completing this course and apprenticeship, students will have a jumpstart to work as an electrical technician in a variety of settings. Tuition assistance available through VSAC.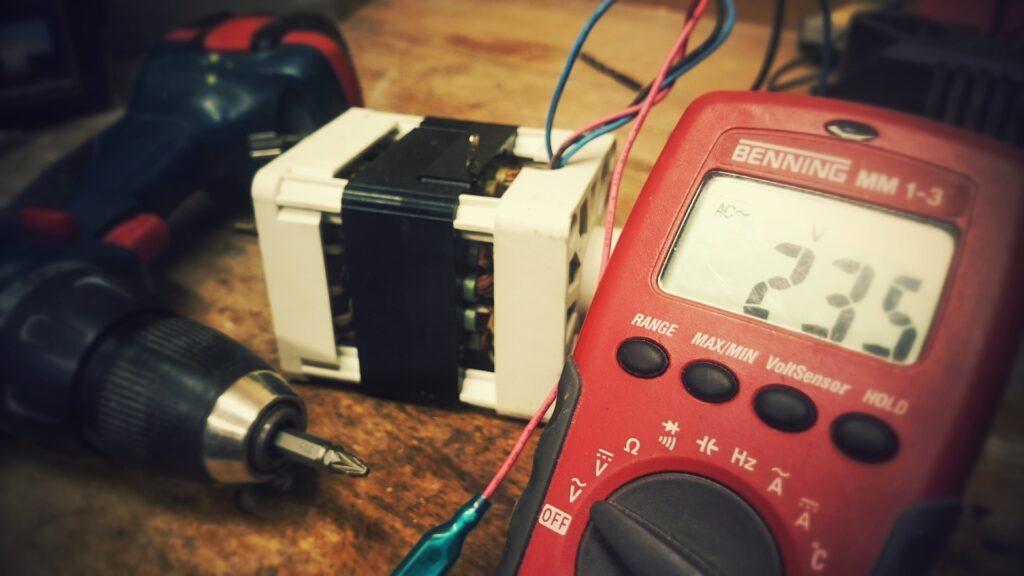 ---
---
Crews Began Taking Down "A" Building Today Burlington is one step closer to a new high school and technical center. Today (Monday, May 22), demolition began on the first of six buildings on the sprawling campus of the former high school and technical center. EnviroVantage, the company overseeing demolition, has been working tirelessly for months,…
The Burlington Technical Center will be honoring its inductees into the National Technical Honor Society on May 17th at 6pm at Hunt Middle School. All family and friends of this year's inductees are invited to join us. Former BTC inductees into the NTHS are also invited to welcome the new members. A small reception will…
Continue Reading National Technical Honor Society Ceremony 2023
The We All Belong Conference is coming up on May 5th & 6th! This statewide educator conference is by Vermonters, for Vermonters to network, learn and discuss current practices for supporting new American students. Questions? Interested in attending? Email Emily Kayoi at ekayoi@bsdvt.org and follow this link to register today:
Continue Reading "We All Belong" Conference Registration is Open!
---