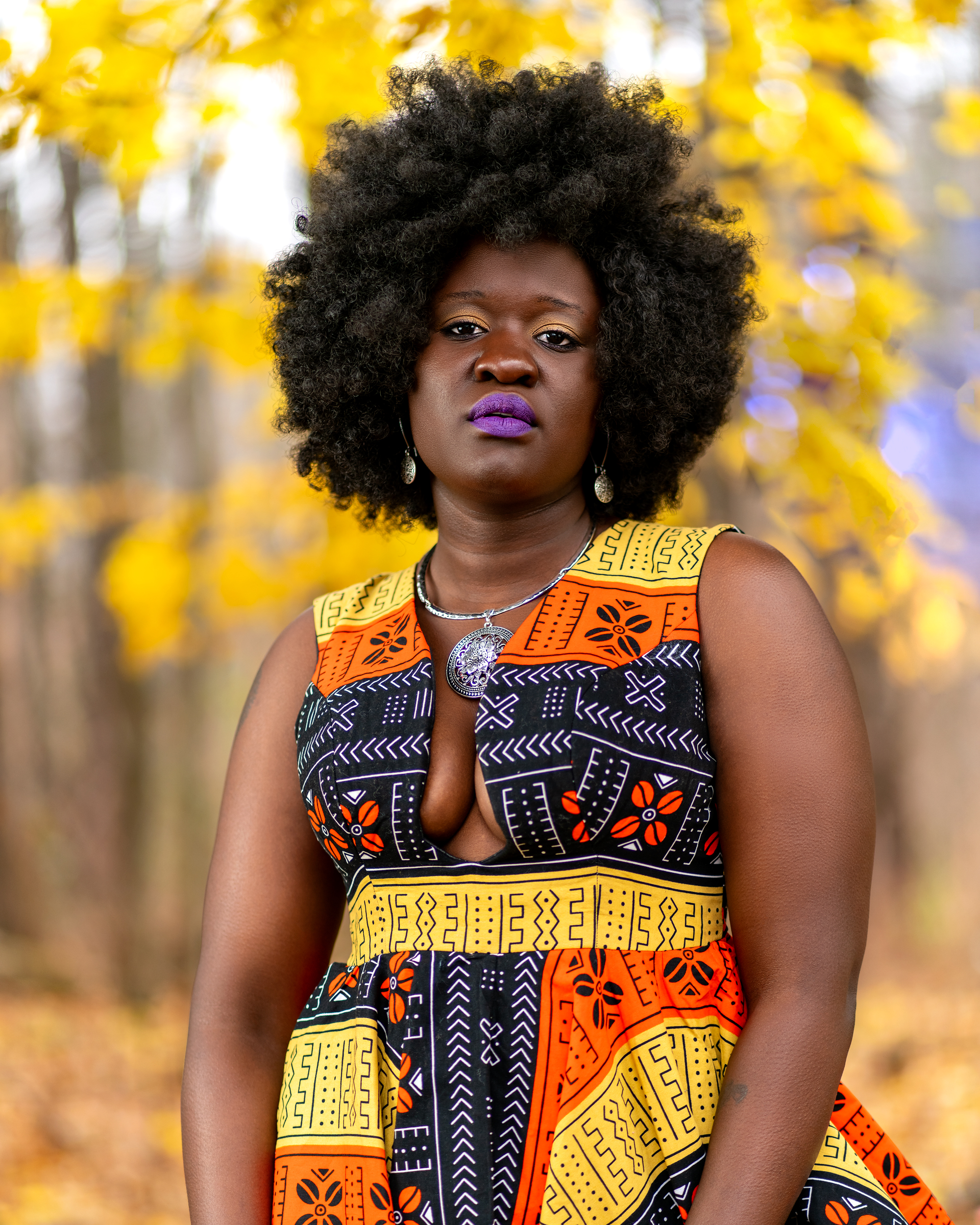 Digital Media Lab Award Winners: 
Gabbi Witt
Olivia Calderin
Cormac Abbey
YwaBlu Htoo
Design & Illustration Award Winners:
Ella Ambroggio
Samantha Crafts
Kassidy Jay
Emma LaPierre
Zoe Maxwell
Patient Mwibeleca
Alanna Nguyen-Kenney
Cora Rabin
Gold Key winners are automatically considered for the National Awards. Ella Ambroggio, Sami Crafts, Kassidy Jay, Zoe Maxwell, Alanna Nguyen-Kenney, Patient Mwibeleca, Olivia Calderin, Cormac Abbey and YwaBlue Htoo all received Gold Key awards, and will have their works move onto the national level.
Two students, Olivia Calderin and Alanna Nguyen-Kenney, received Gold Keys for their portfolio submissions. Their portfolios move onto the national level in which Scholastic awards $10,000 to 16 Gold Medal winners and $1,000 to 30 Silver Medal with Distinction winners.
2 American Visions Nominees: Patient Mwibeleca and Ella Ambroggio
Five works, from all categories and grades, are selected as the stand out pieces of the show. These five pieces then move onto the national level of competition, in which there will be five American Vision awards.
The Exhibition at Brattleboro Museum and Art Center is on Feb 18-March 5th.
The Awards Ceremony is on March 5th at noon.
National Medals are announced on Wednesday, March 23rd.
We are SO proud of our students!! Click here for more information and to see student works!
Featured Photo: "Katherine" by Patient Mwibeleca, American Visions Nominee.