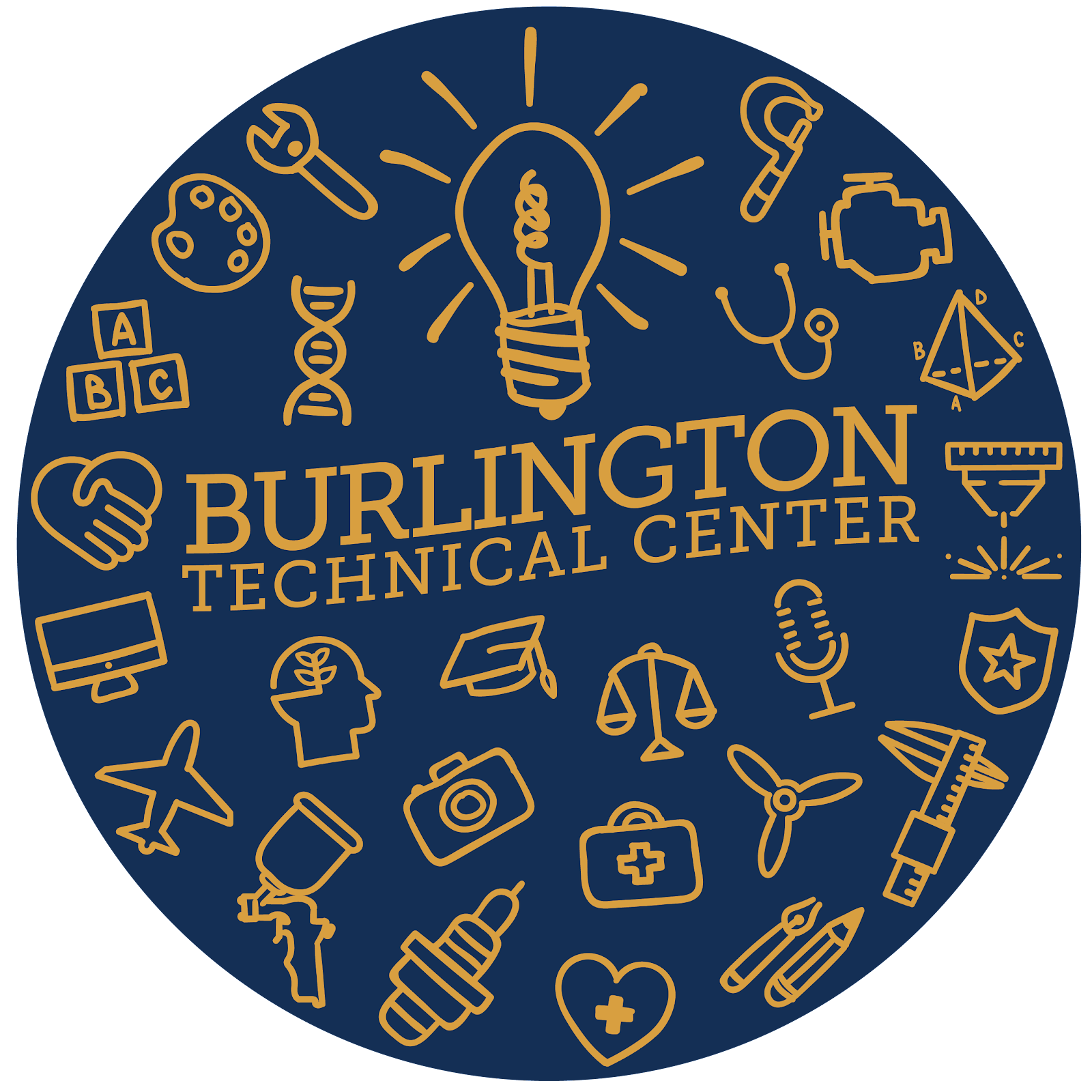 This year, BTC is excited to debut our Prospective Student Visit Day on Thursday, January 25th, 2024. This visit is for ALL interested students from any of our sending schools! Students will come to either our Downtown or our East BTC location for just over two hours on the regularly scheduled school transportation, and will tour two programs* while here. There will be no regularly scheduled BTC programming on this day.
* 9th grade students will visit Pre-Tech for the entirety of their visit.
Signing up is easy: all you need to do is complete this online form here, or copy the link into your browser: btc.bsdvt.org/prospective-student-visit-sign-up-form-thursday-january-25-2024/
Copies of your form will be sent to you, BTC and your school counselor, who will support you in this process. If you have any questions, please email Stacy at sclark@bsdvt.org.
We can't wait to see you, and show you around BTC!